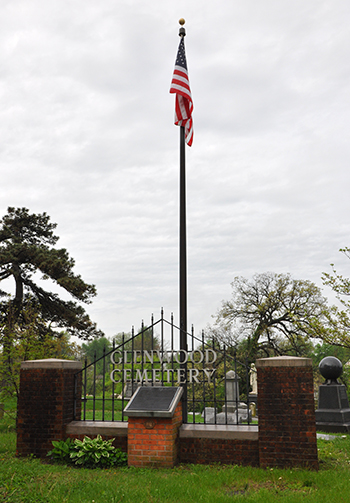 CEMETERY PRESERVATION KEEPS HISTORY ALIVE
Glenwood Cemetery is a memorial to the citizens of Collinsville and preservation of this historic landmark offers a past view of our citizens, history, accomplishments, and a legacy for our future.
To raise awareness of the historical significance of Glenwood Cemetery and enable ongoing preservation efforts, an endowment program was established by the Friends of Glenwood Cemetery to encourage planned giving and estate management.
Planned giving is an option for everyone to consider. Endowed funds will ensure continued upkeep of this hallowed site.
Please consider supporting Glenwood Cemetery as you are able; with a one time donation or through a planned endowment as a part of your estate planning.
View and Print the
Endowment Intention Form